Meet Wild Ideas, the makers of Bearikade Wilderness Food Storage Systems
There is no secret that success comes from listening to your customers and being at the forefront of change. Wild Ideas does just that; their business continues to grow with the increased interest in outdoor recreation and ever-growing state and federal requirements to backpack with a carbon fiber food storage device for bears and other wildlife.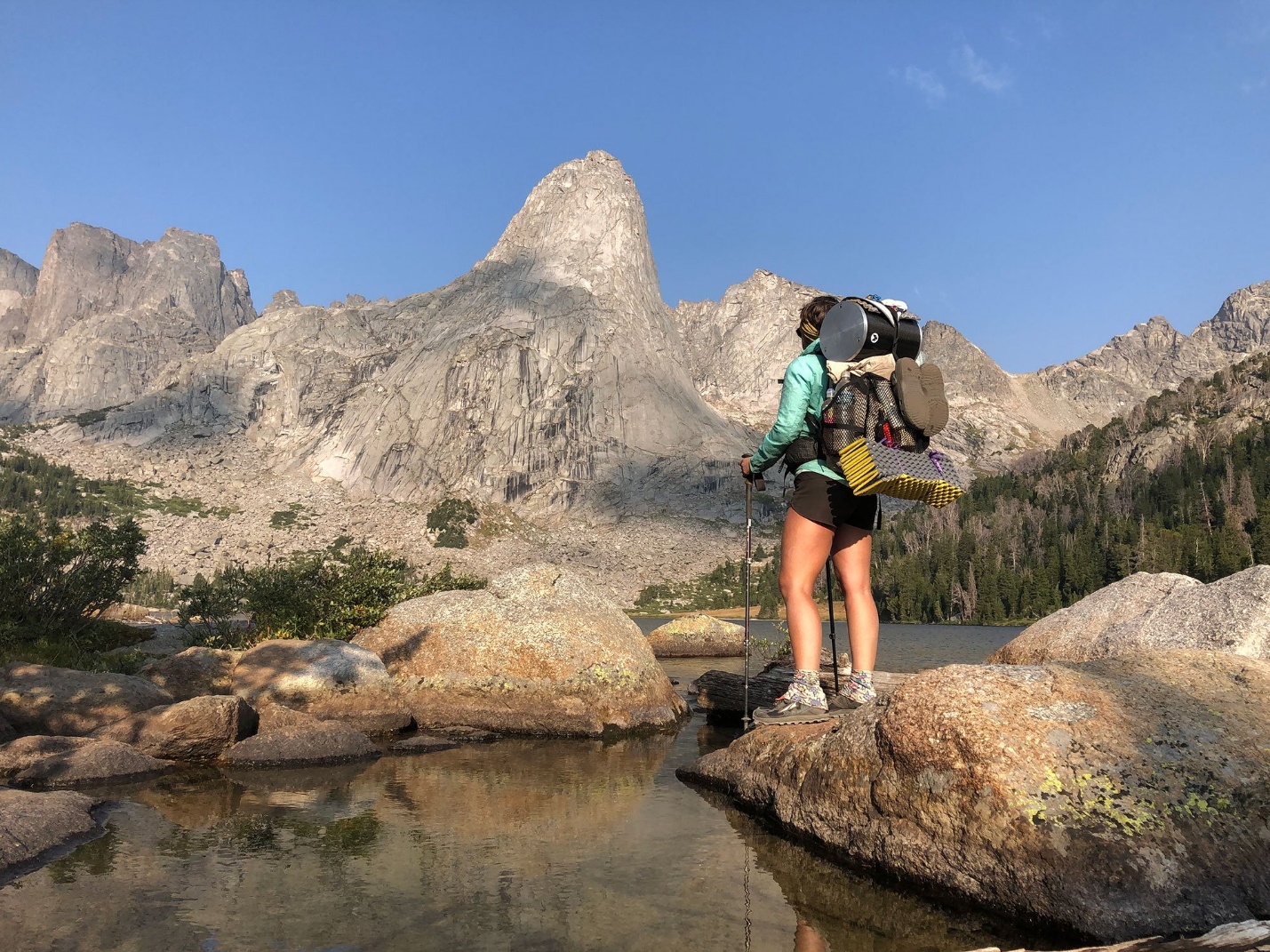 Backpackers venture into the backcountry in order to access the beautiful landscapes of North America's wilderness. To fuel their intense physical effort, backpackers need to bring days worth of food. This leads to one slight problem – bears! Bears can't resist the smell of food backpackers have in their pack. Faced with a choice between eating insects or many thousands of calories of hiker food, bears are compelled to do everything they can to get backpackers' food. Bears are thought to have the best sense of smell of any animal on earth. For example, the average dog's sense of smell is 100 times better than a human's. A blood hound's is 300 times better. A bear's sense of smell is 7 times better than a blood hound's or 2,100 times better than a human's.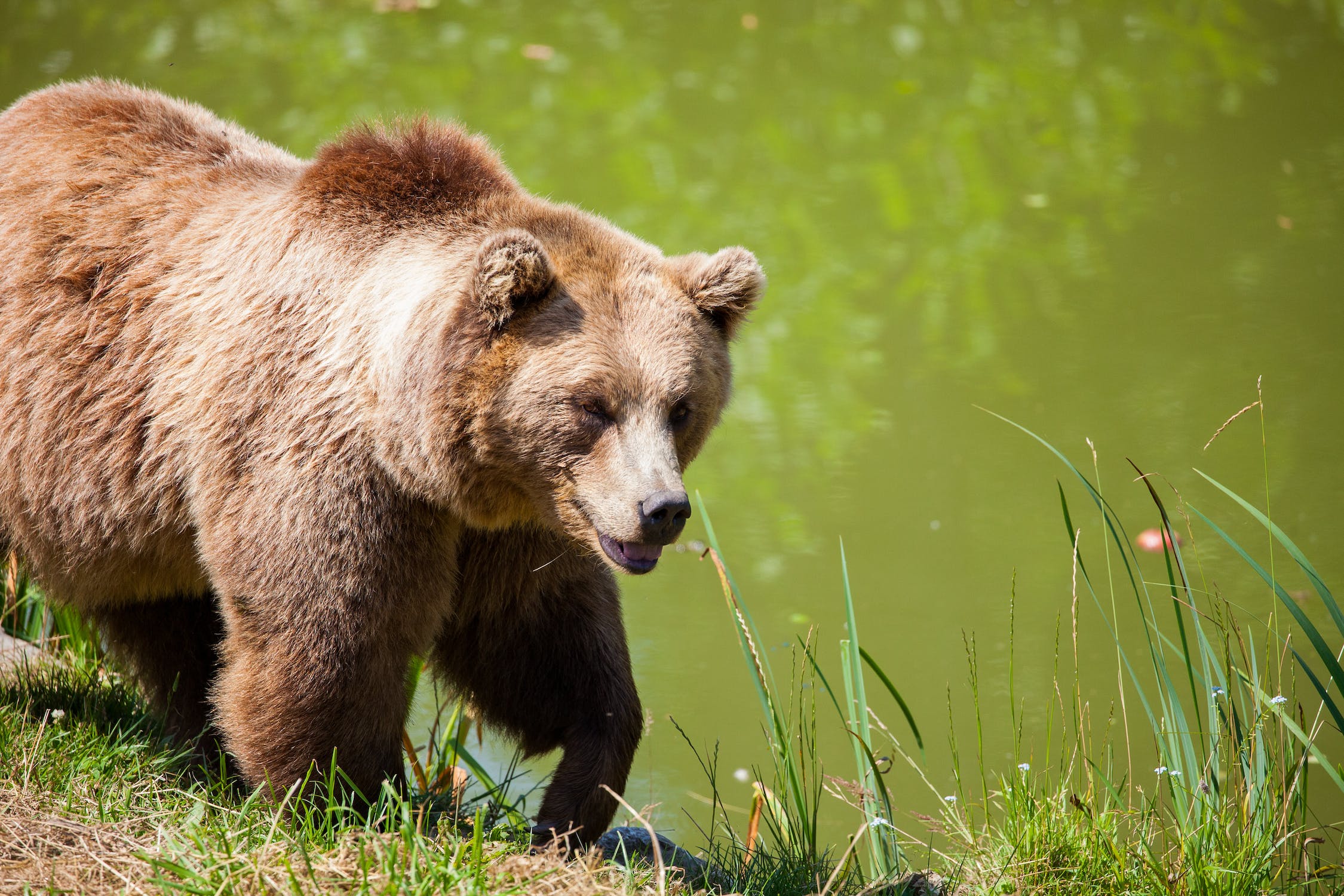 A personal account from "The Great Bear Almanac" describes a black bear in California traveling "upwind three miles in a straight line to reach the carcass of a dead deer."
It is of vital importance that backpackers properly store their food in airtight containers in wilderness areas with bear populations, or else it's very likely that they're going to have the best nose in the animal kingdom sniffing around their tent at 2 am, looking for the peanut butter and beef jerky. That's where the Wild Ideas (https://wild-ideas.net) Bearikade comes along.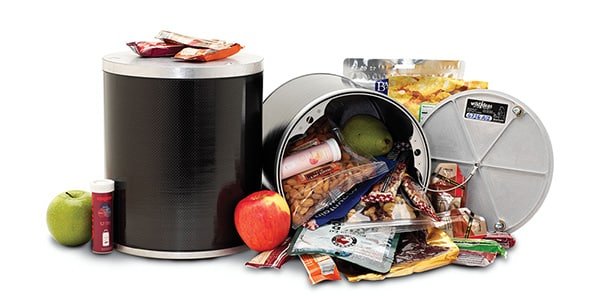 A super lightweight, airtight container that is impervious to the hungriest and most determined bears, the Bearikade is a 9 inch diameter cylinder container that comes in 3 different lengths. The bottom has an aluminum base that is bonded onto the carbon fiber tube, and the top is the cylinder's lid which is attached to the cylinder via 3 screws. The most popular model of the Bearikade is the Weekender, which is the right size for 2 people to escape for a weekend trip. It weighs 31 ounces and has a 650 cubic inch volume. The diameter of the Bearikade was specifically chosen so that a bear's jaw can't fit around it.
What sets the Bearkikade apart from the other bear canisters on the market is it's extreme low weight, high volume capacity, and proven field record. The Bearikade's strength and low weight derive from the composite construction of the cylinder and the quality of the aluminum – composite tube bond. As with all composite parts, the strength to weight ratio of the Bearikade justifies it's cost.
Wild Ideas is one of I.C.E.'s longest standing customers. Since 2000, Innovative Composite Engineering has supplied Wild Ideas with thousands of composite cylinders for its Bearikades. In that time, there has not been one instance of loss of food to any wilderness animal. Not for lack of trying! There have been many attempts from black bears and grizzlies to break into the Bearikade, which have resulted in frustrated bears. Here's the story of the banged up bear canister, pictured below: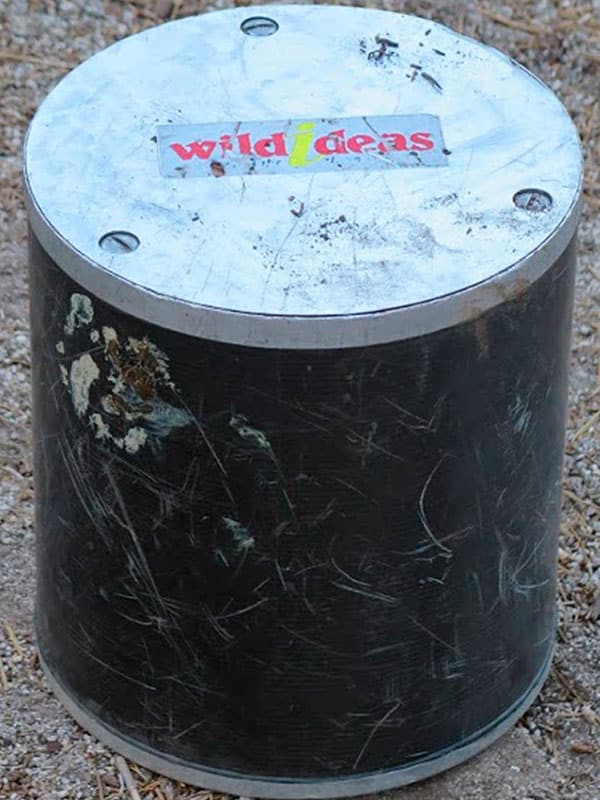 "One night in the Sierra Nevada, a bear wandered into our group of tents, snuffling around, looking for the Nature's Valley. I got out of my tent like most everyone else attempting to chase him away, at which point I decided to check on our bear canisters and found one gone, mine! So, for the next 2 hours I proceeded to listen to this bear trying to break open my canister by smashing it against the rocks! It sounded like sticks of dynamite going off for like 2 hours straight, echoing through the mountains. I thought for sure I would have no food in the morning, needless to say there was not much sleeping that night. Luckily after about 20 minutes of searching that morning, I was able to find my canister in one piece! The worst thing that happened was a few claw marks and a small dent in the lid."
The Wild Ideas composite cylinder is made from aerospace grade carbon fiber. Using a proprietary table rolling process, the layers of carbon fiber are rolled onto an aluminum mandrel by one of our skilled composite technicians. The mandrel is then cured in one of I.C.E.'s custom built standing ovens. Once cured, the carbon fiber tube is pulled off the mandrel and then cut down to the specific sizes that make up the range of Wild Ideas length offerings. The composite tubes are then shipped to Wild Ideas in Santa Ynez, California to complete their production process of bonding on the end caps and lid. Once the canisters are completed, they are shipped to backpackers worldwide.
Bearikade food canisters have a very long life. Wild Ideas has monitored the health of the first 300 Bearikades issued to the NPS in 2000 and they are still in use today. If you're looking for the best bear canister money can buy, then the Wild Ideas Bearikade is the right idea for you.